INFINITI Discontinued Vehicles

Browse Alta Infiniti's Discontinued Vehicles & Lineup
Alta Infiniti Is the preferred Infiniti dealership in Woodbridge, Ontario, and we serve the areas of Toronto, Brampton, Maple, Thornhill, and Etobicoke. As the premier Infiniti dealer in the region, we pride ourselves on putting our customers first.
The G35 & G37 sports continue in spirit through the new Q50 sedan and Q60 coupe. However, at Alta Infiniti, you can still relive the original legacy. Those who've been wanting one of Infiniti's classic models can find them at Alta Infiniti.
INFINITI Discontinued Vehicles
Infiniti has been the luxury division of Nissan since it entered the industry. Over time, their innovative models delivered unprecedented experiences to customers worldwide. The G35 propelled their sales to new heights in 2003. Ever since then, it's been a customer favourite. The previous model's success inspired the G37. Each iteration added something new to the mix. Now, you can handpick your favourite from among those premium vehicles.
INFINITI Discontinued Vehicles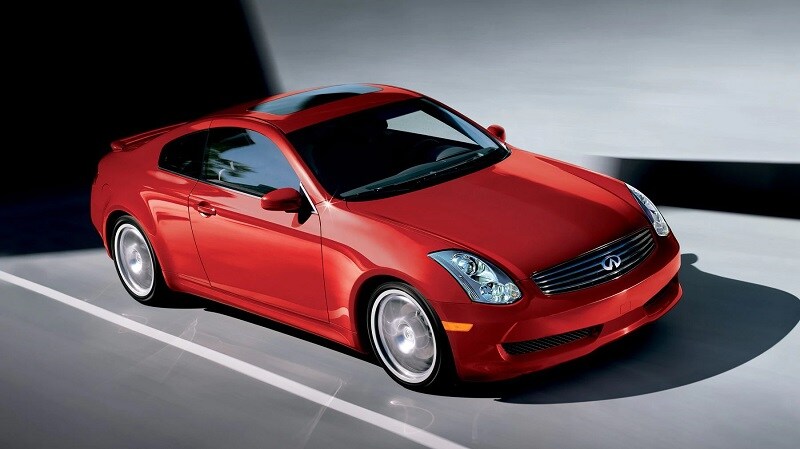 The G35 coupe's V6 engine delivers up to 280 horsepower with an automatic transmission. It also can have a manual transmission for an extra kick with a 289 horsepower engine with a manual gearbox. Both models have sport-tuned suspension. Along with speed-sensitive steering, these vehicles provide for perfect handling regardless of the road.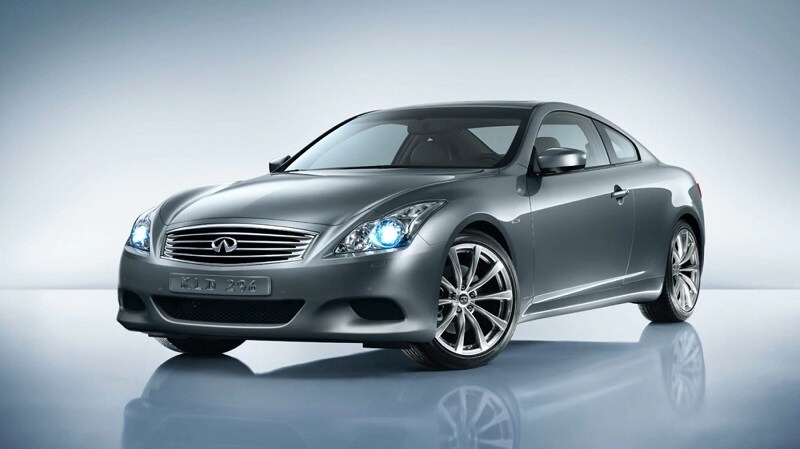 This sport's model is Infiniti's iconic coup and has added quite a bit of horsepower. The 3.7-litre V6 engine generates up to 330 horsepower. Plus, on the inside, you'll be reclining in luxury with leather-appointed seats that go well with the optional sport stitching. Topping things off, the available African rosewood lines the centre console.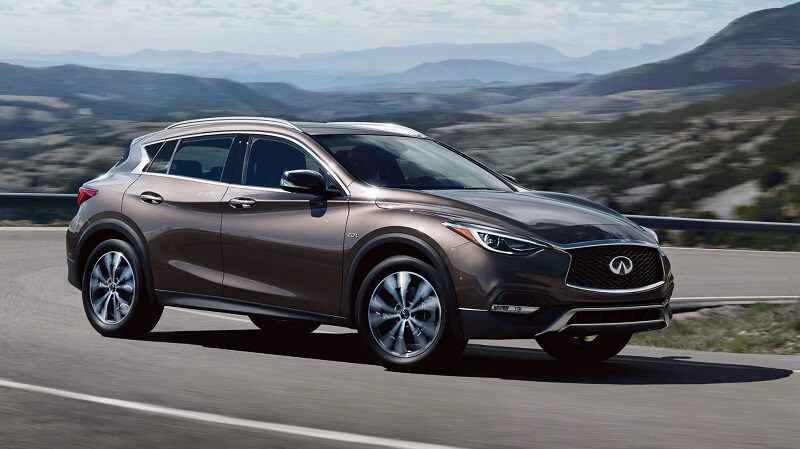 Perhaps, you'd prefer the spacious interior of the QX30. When the Infiniti QX30 was introduced, it redefined how everyone perceived the Crossover. This turbocharged 2.0L engine delivers a capable 208 horsepower. Along with the capable engine, you get a 7-speed dual-clutch transmission.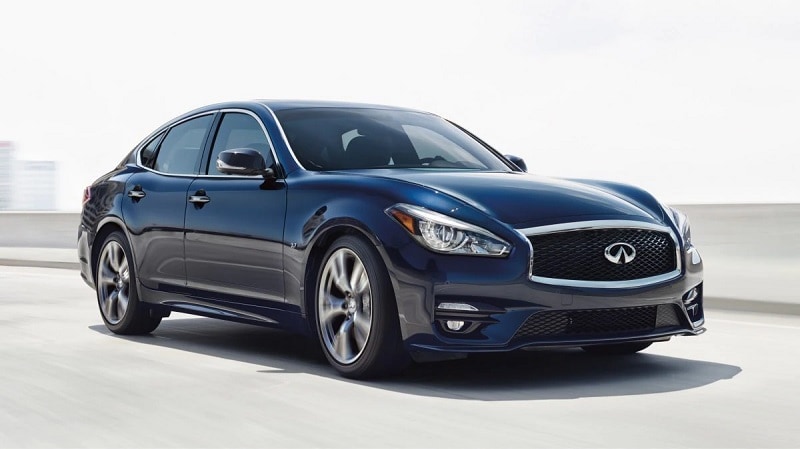 The interior of the Q70 has a fantastic amount of headroom. However, what's even more impressive is its litre V6. With up to 330 horsepower, you can tow just about anything-the optional 5.6-litre V8, which is capable of an astonishing 420 horsepower.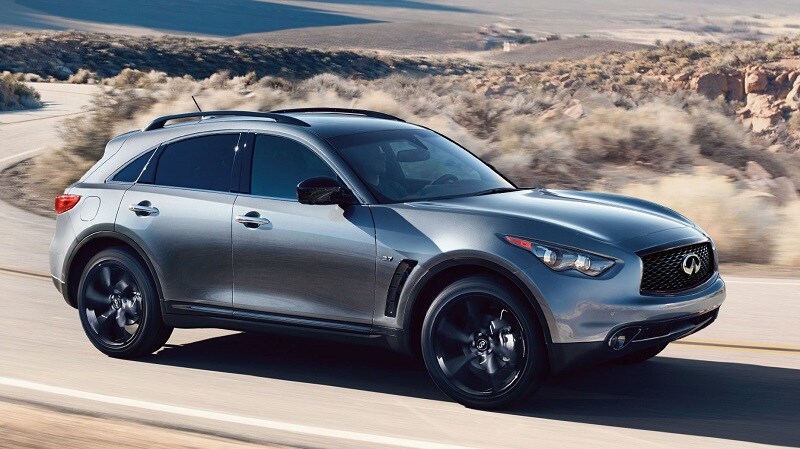 The Intelligent All-Wheel Drive in the QX70 ensures that your ride stays as smooth as possible. Sensing any loss of traction, it automatically engages if something should happen. Along with its superior handling, the QX70 has a 325 horsepower 3.7-litre V6 engine. 
Regardless, it's an elegant solution for undertaking a family vacation. Its handling help to make sure the drive is smooth. Furthermore, the headlights light the road with near-blinding light providing you have increased visibility in the dark.
New Infiniti Vehicles In Woodbridge, Ontario
Are you interested in Infiniti's latest releases? If so, give us a call. We can tell you all about the Q50 and QX50 models or the all-new Q50 sedan and Q60 coupe. Whatever your ideal vehicle is, we will help you find it. Plus, our finance centre is more than willing to assist you so you.
What Is the Most Reliable Infiniti?
The most reliable Infiniti model is a matter of customer preference. Fortunately, we've got thorough history records of every vehicle on our lot for your consideration. Whether you are looking for used and new inventory, we believe every vehicle on our lot is reliable. Our technicians perform a diligent inspection on each one. You can rest assured that any vehicle you get from Alta Infiniti has undergone a thorough inspection.
Contact Us
Whether you are interested in a new Infiniti or pre-owned model, contact us today to learn more about our new inventory.
Make an Inquiry
* Indicates a required field