Pickup & Delivery Service in Woodbridge, ON

Because there is no greater luxury than your time, ALTA Infiniti provides you with an effortless way to service your vehicle.
Make the Most of Alta Infiniti's Pick-Up & Delivery Service in Woodbridge, ON
At Alta Infiniti, we understand that your time is precious, and we're committed to saving you some with our pick-up and delivery service. If your vehicle is due for some service and maintenance, we can facilitate and spare you a couple of trips to our dealership in Woodbridge, Ontario by picking up your car and bringing it back to you once our work is completed - all at your convenience.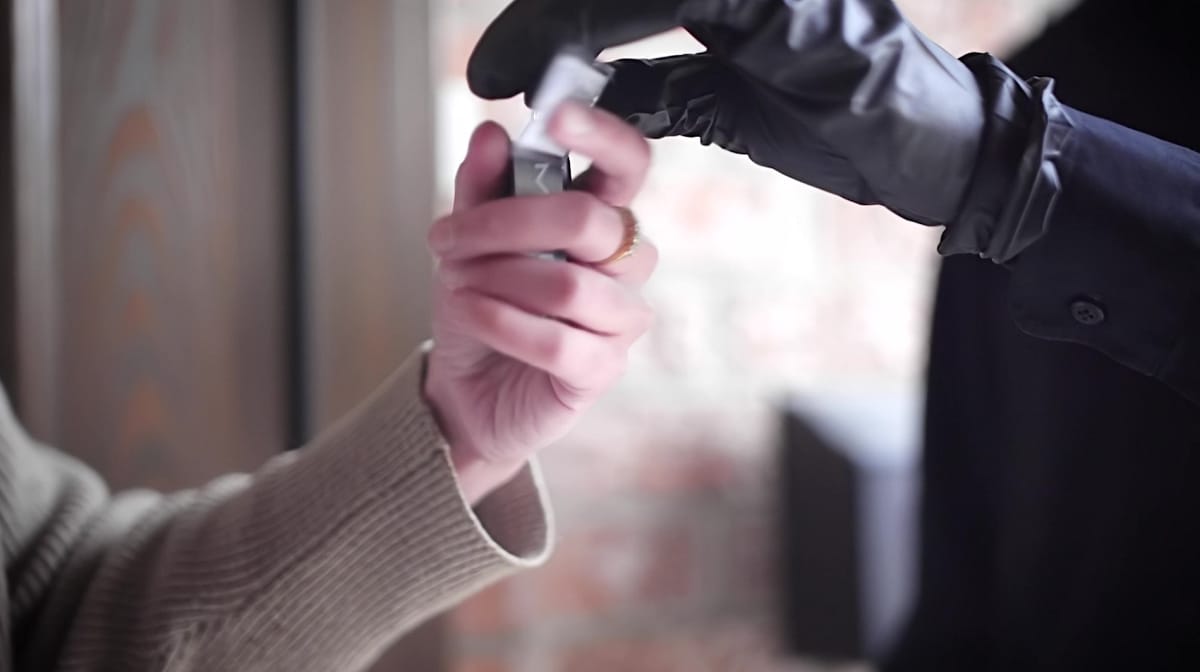 GET IN TOUCH
Contact Us
We understand your busy schedule. Our service team is happy to help when the time is right for you. Simply choose a time and place convenient for you and we'll be there to take care of the rest.
If you've treated yourself to a vehicle from our new inventory, we'll be thrilled to help you keep it in top shape. Whether you prefer home or the office, we can pick up your car at a date, time, and location of your choosing and provide you with first-rate service at optimal efficiency. 
Schedule your Pickup & Delivery today by filling out the form below or calling us toll-free at 905-856-8800.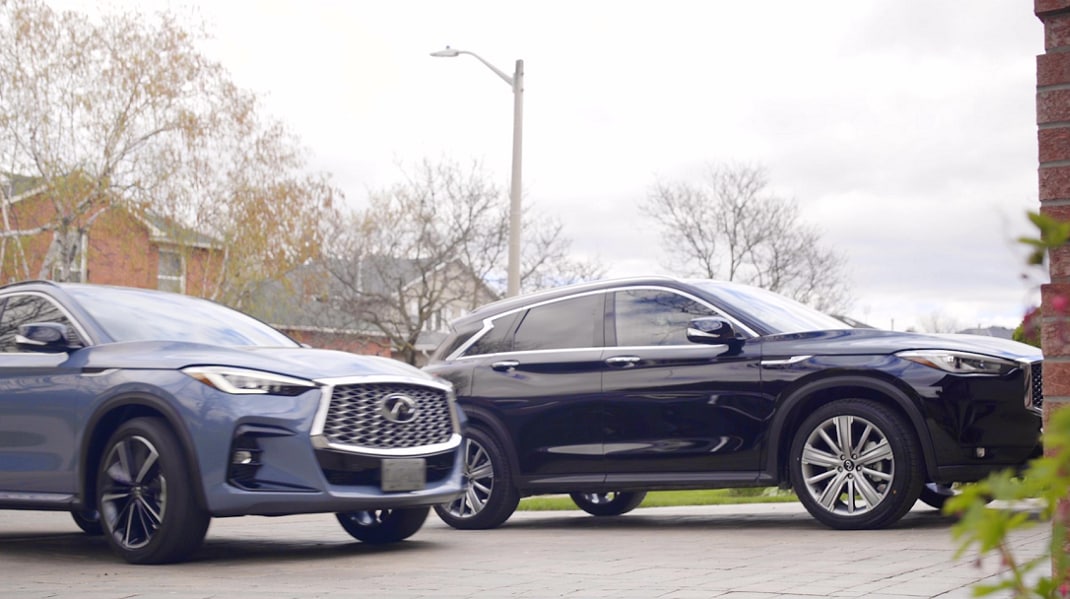 COMPLIMENTARY COURTESY VEHICLE
If you need a complimentary courtesy vehicle while you're waiting, our INFINITI service valet will gladly drop one off when we pick your vehicle up. Don't need a loaner? No problem. We'll gladly pick up your vehicle and return it once it has been sanitized, washed, serviced and ready for your next journey.
We're committed to making sure your routine goes unchanged while we tend to your vehicle, which is why we'll gladly supply a loaner car when we pick yours up if you need one. Once we've given your car the required treatment, we'll deliver it to you and leave with our loaner as easily as we picked your car up.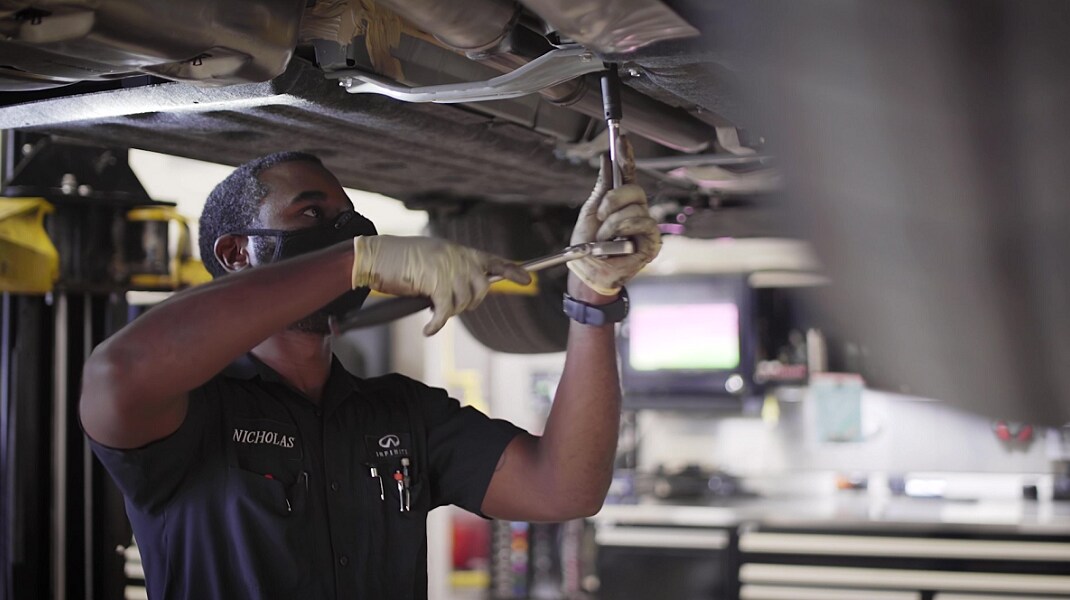 STAY IN THE KNOW
We'll be in touch throughout the day so you are kept informed of your vehicle's progress. We'll let you know when your vehicle is done and the valet is on the way. Staying in the know has never been easier with INFINITI. 
Our pick-up and delivery service saves you both time and stress, as we also provide updates regarding your vehicle's maintenance. If you'd rather settle up from home, we can help with that as well thanks to our mobile invoicing and payment services.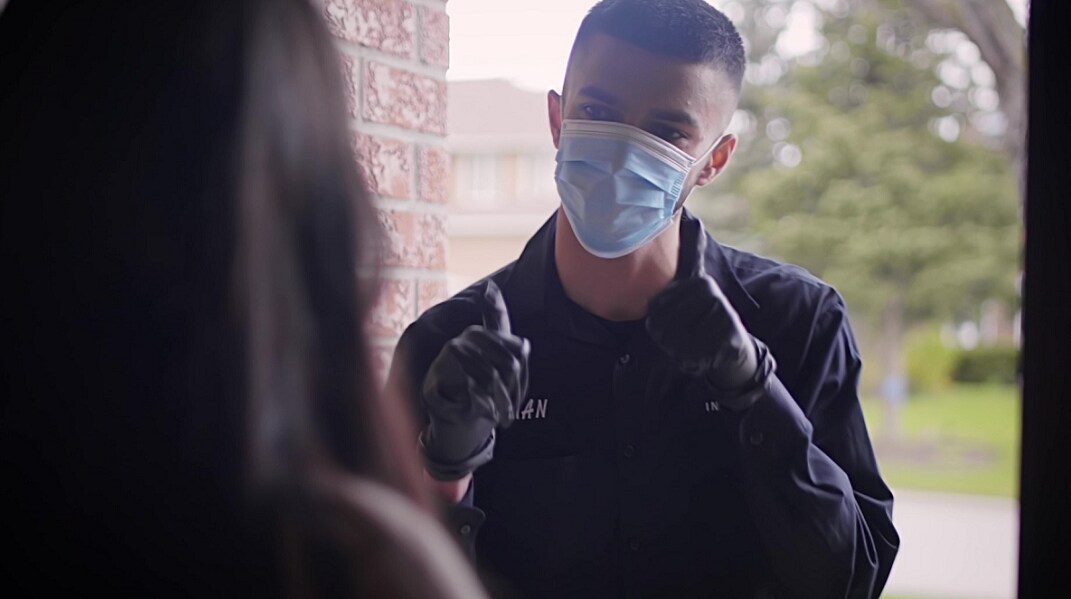 READY TO DRIVE
You'll get your INFINITI back serviced, cleaned and ready for whatever you've got in store. Keeping your vehicle serviced has never been easier. It's better at ALTA Infiniti!
Not only will we service your car, we'll also wash and sanitize it before returning it. As with our pick-up service, one of our staff will deliver your vehicle to you with minimal delay and as easily as you left it to us.
PICKUP & DELIVERY ON THE ENTIRE LINEUP OF INFINITI LUXURY VEHICLES
At Alta Infiniti, we firmly believe in making sure our customers enjoy their vehicles to the fullest and sparing them any unwanted expenses or hassles. Contact us today to get your car tended to without putting your obligations on hold.
Make an Inquiry
* Indicates a required field