Pickup & Delivery Service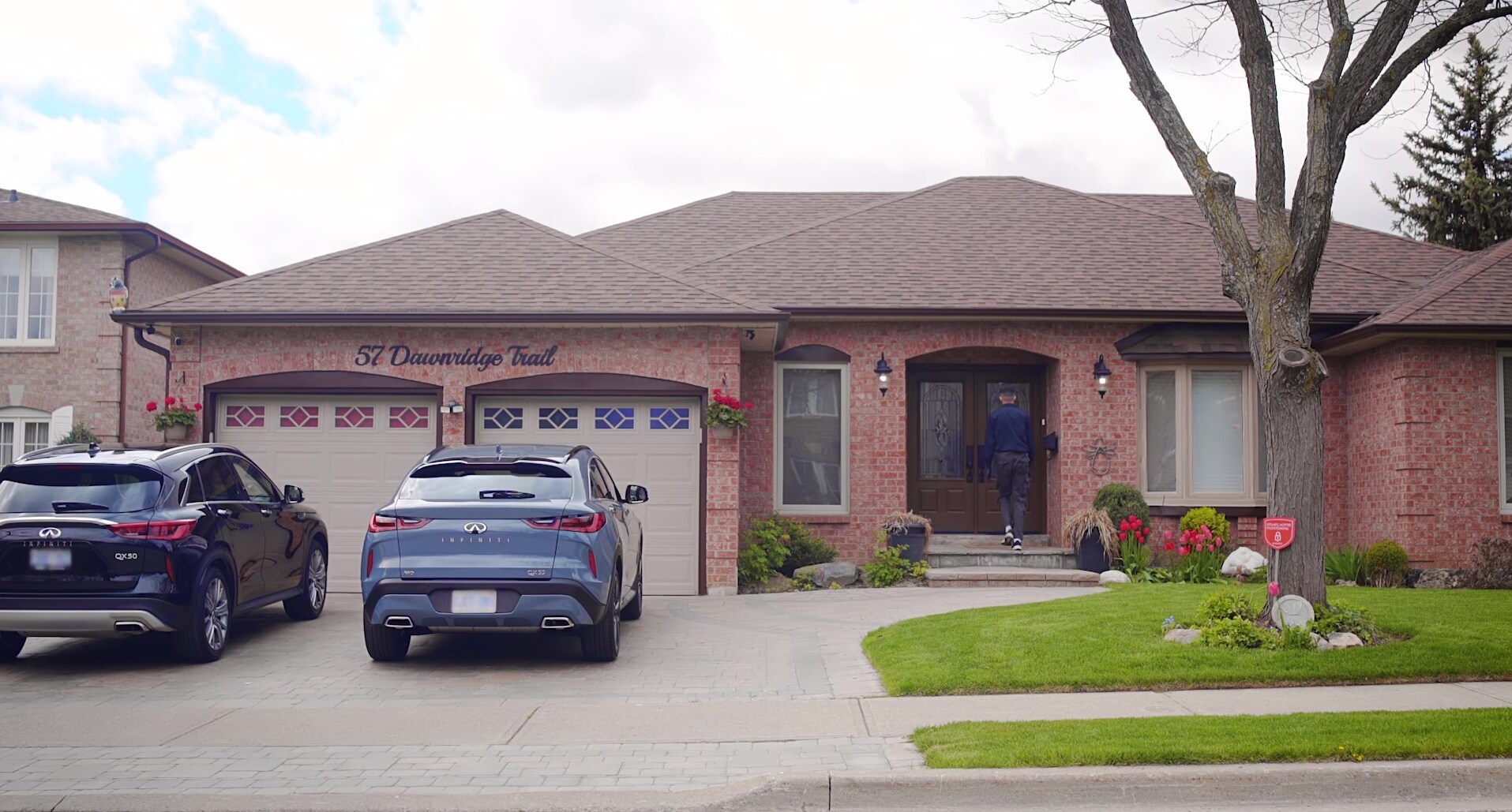 Because there is no greater luxury than your time, ALTA Infiniti provides you with an effortless way to service your vehicle.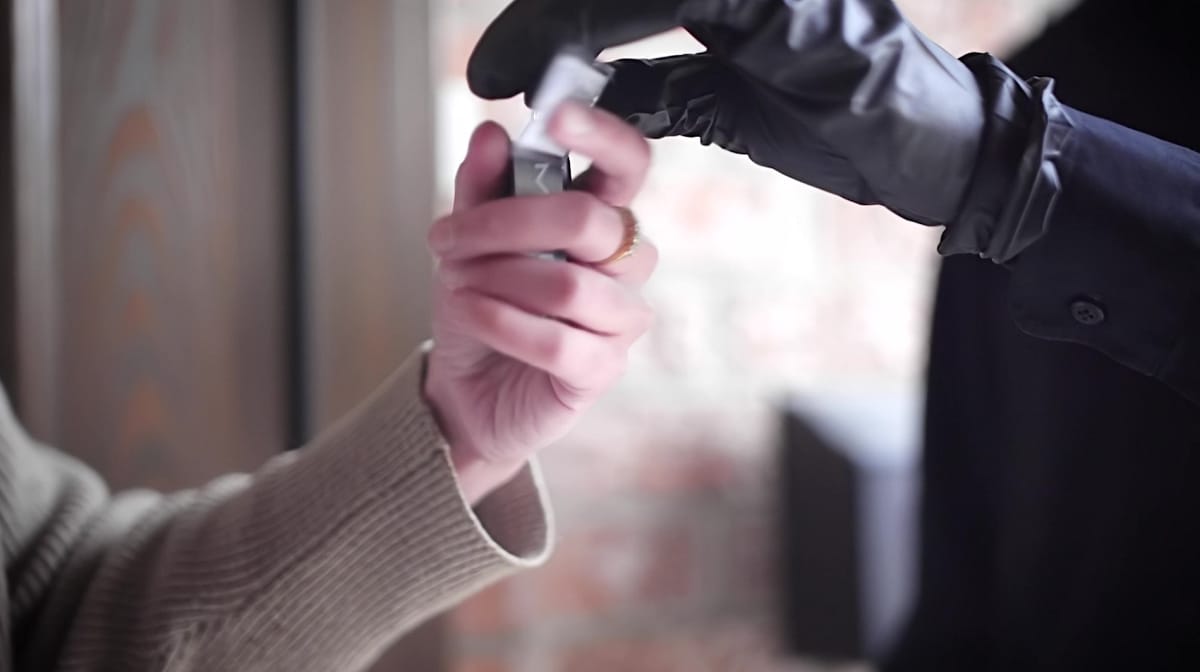 GET IN TOUCH
We understand your busy schedule. Our service team is happy to help when the time is right for you. Simply choose a time and place convenient for you and we'll be there to take care of the rest. 
Schedule your Pickup & Delivery today by filling out the form below or calling us toll-free at 1-855-830-243.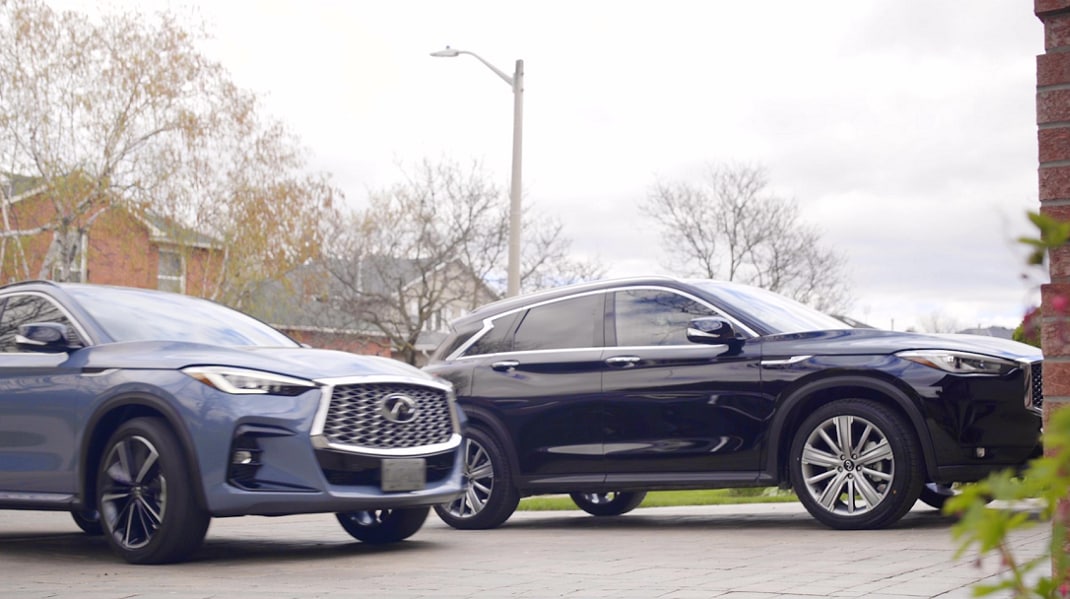 COMPLIMENTARY COURTESY VEHICLE
If you need a complimentary courtesy vehicle while you're waiting, our INFINITI service valet will gladly drop one off when we pick your vehicle up. Don't need a loaner? No problem. We'll gladly pick up your vehicle and return it once it has been sanitized, washed, serviced and ready for your next journey.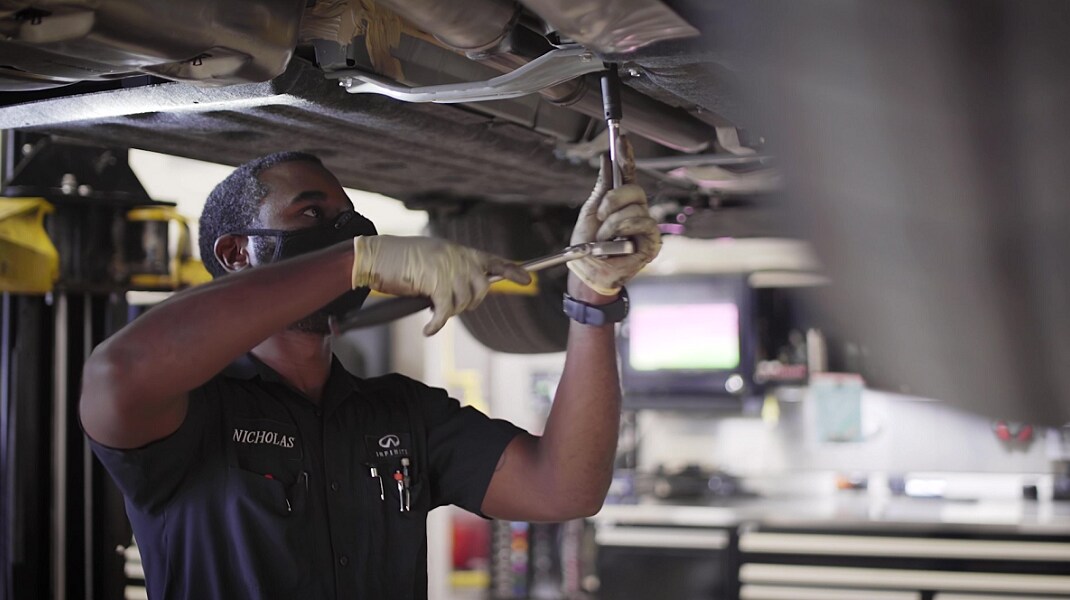 STAY IN THE KNOW
We'll be in touch throughout the day so you are kept informed of your vehicle's progress. We'll let you know when your vehicle is done and the valet is on the way. Staying in the know has never been easier with INFINITI.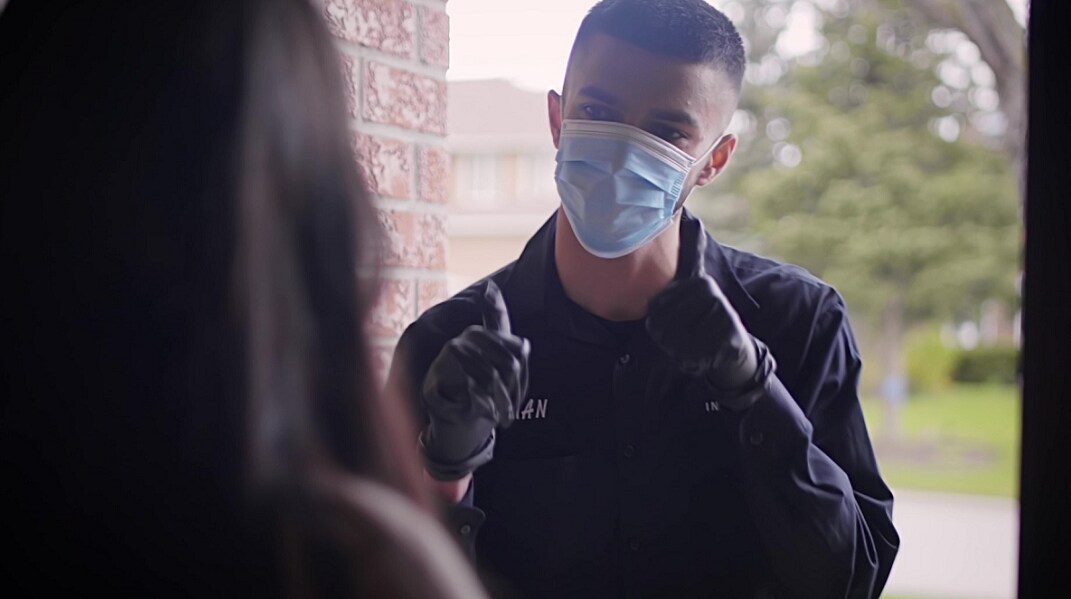 READY TO DRIVE
You'll get your INFINITI back serviced, cleaned and ready for whatever you've got in store. Keeping your vehicle serviced has never been easier. It's better at ALTA Infiniti!