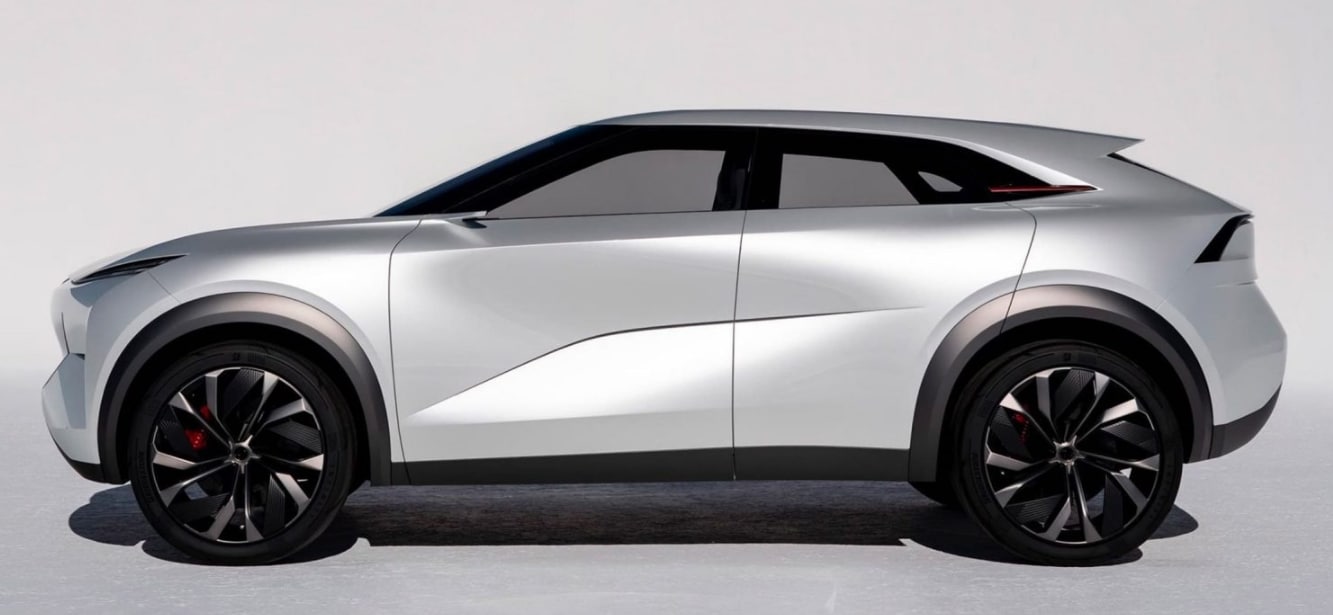 The Future of Electric at Alta INFINITI
As we take a back seat and watch the automotive industry advance faster than any of us could have anticipated, manufacturers are creating concepts designed to push the envelope of technology and innovation. The combustion engine was a breakthrough when it was first introduced. We have now developed various forms of transportation, none more exciting than the electric vehicle. Electric vehicle technology has been adopted by the majority of manufactures, with some advancing further than others. INFINITI is proud to showcase one of its most exciting concept vehicles. The QX Inspiration Concept is INFINITI's rethinking of the luxury car from the ground up. It is not INFINITI's first all-electric concept vehicle, but it defines a new era of INFINITI designs. At Alta INFINITI, located at 5585 Hwy 7 W, Woodbridge, Ontario, we are proud to showcase the best of INFINITI in both product and service. Learn more about us by coming in to speak to our courteous staff.
QX Inspiration Design: The Dawn Of An Electrified Future
The exterior styling of the QX Inspiration was developed out of Nissan's Global Design Centre in Atsugi, Japan. It is beautifully infused with Japanese DNA to imagine a new type of luxury vehicle. Inspired by origami, sophisticated folds outline the body and signature colours derive from Japanese ceramics. It possesses powerful proportions and combines enhanced aerodynamics with edgy panels and commanding proportions. Every detail is thoroughly thought out as the designers wanted to create a piece of art.
QX Interior: Awakening Every Sense
As is with other fully electric vehicles built from the bottom up, there is no need for traditional engine components that take up extra space: the results, an exquisite lounge-like interior, rich in luxurious materials. The interior was designed in INFINITI's London studio; designers followed the Omotenashi principle of Japanese hospitality. With an inviting nature, the cabin draws you in from the moment the unique clamshell doors are opened. An open atmosphere allows occupants to sit back and unwind while the handcrafted leather seats allow passengers to recline into luxury. INFINITI's focus on luxury is apparent with the use of a marble console, making the space even more inviting.
Though there is no preliminary or actual electric range information, the QX Inspiration is expected to compete with other vehicles in its segment. Performance numbers are also not provided, however as an electric vehicle, expect an exhilarating drive. Contact us for more information.
Alta INFINITI: INFINITI Is Our Passion
The residents of Toronto, Brampton, Vaughan, and Etobicoke have had the opportunity to experience what INFINITI has to offer. We have an excellent new vehicle inventory including the QX50, QX60, Q80, Q50, Q60, and Q70. Please come and visit us at our location or online to learn more.